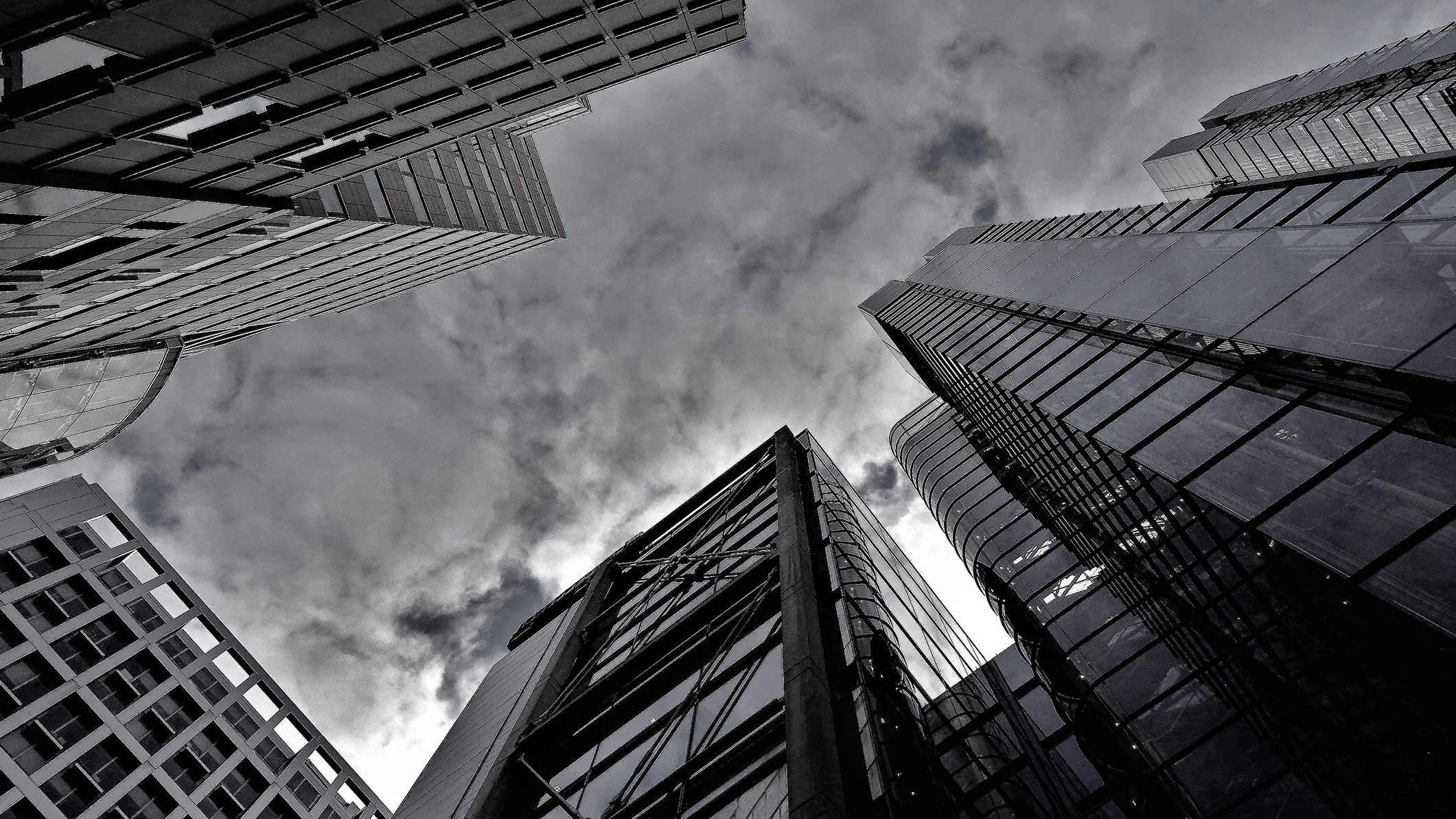 Welcome to Mayfair Commercial Mortgages
Specialist Finance
Commercial Mortgages - Mortgages for HMOs
Property Refurbishment Finance - Development Finance
BOOK A CONSULTATION
07869 552259
or
Bridging loans to development funding
Mayfair Commercial Mortgages is authorised to arrange development project funding for clients such as property professionals.
Bridging Loans over £500,000
We can arrange finance for broken property chains or buying development sites without planning permission.
Secure funding can be made available for new build projects, redevelopments and major property refurbishments.
We deal with a targeted range of commercial finance providers at the largest banks to the smallest private funders.
Our expert knowledge and professional services can arrange finance for clients needing bridging loans of £500,000+, commercial mortgages and funding for multi-million pound new build developments.
Mayfair Commercial Mortgages aims to take the worry away of arranging specialist property finance. It deals with only the most reputable lenders selected to be included in the extensive panel of fund providers we regularly consult.
Mayfair Commercial Mortages is backed by a focused team of experienced experts who have a wide range of contacts throughout the financing industry.
We can arrange mortgages for higher amounts and LTV subject to the terms and conditions for limited companies and aged clients.
We can arrange loans for light, medium and heavy refurbishment projects for extensions, loft conversions, internal reconfigurations or a change of use.
Business Buy to Let Mortgages
We can access large buy to let mortgages through private banks, although they can in certain cases ask for assets to put under management as part of the transaction.